Demonstrations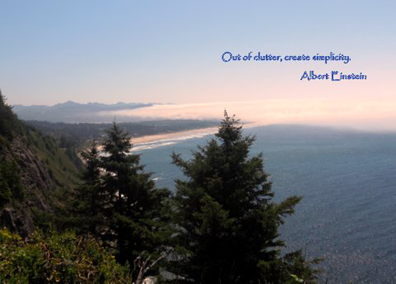 While creating Ikebana designs, the Hana Design artist provides poetry, historical perspective on Ikebana's evolution, and philosophical insights into the heart of the art form.
Basic principles of design and technique are also discussed. Demonstrations normally last one hour but time frames can be adjusted according to the client's needs.
Fees vary according to length of demo and travel distance.
To schedule, or for further info, please contact the artist.
For questions,
or to set up a demonstration:
(206) 789-4226