About Us
Hana Design Ikebana was founded by Charles Coghlan in the spring of 1997.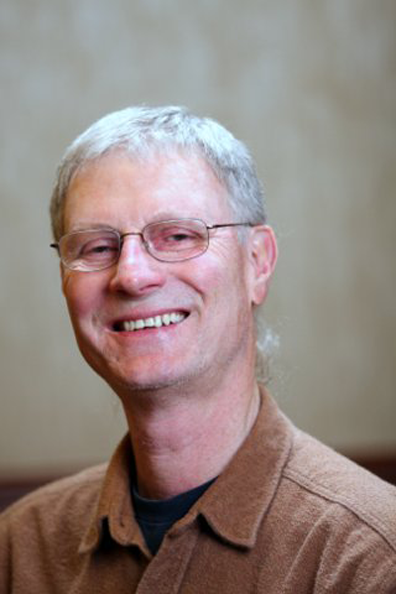 Growing up on a farm in Missouri's Ozark Mountains, Charles moved with his family in the early 1950s to California where he earned an MA in religion. Leaving Los Angeles in the mid 70s, Charles headed north to Washington's Columbia River Valley where he learned to prune apple trees. In 1980 it was love at first sight when he saw Ikebana, which turns pruning into a fine art. Studying under Master Sensei, Aiko Ii, student of Sofu Teshigahara, founder of the modern Sogetsu School of Ikebana, he earned his teaching certificate and began taking students in 1995. Charles continues now with students and friends to explore this ever intriguing and fascinating art form.
Ikebana, "The Path of the Flowers", is a truly delightful journey and you are invited to join us whenever and however you may like!
For questions,
or to contact us:
(206) 789-4226